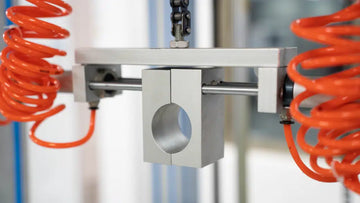 ADO QTL . Laboratory
ADO Laboratory is certified as a QTL laboratory by SGS - the world's leading certification company
ADO has introduced a number of advanced testing equipment to ensure the safety, quality and regulatory compliance of ADO electric power assist bicycle products.
ADO lab test video
—— Latest videos
The powerful and high-performance motor of the electric power-assisted bicycle ADO
Like the heart of an electric power-assisted bicycle, the motor is one of the most important parts. For ADO electric power-assisted bicycles, a motor with excellent performance must have strong power, efficient energy conversion and high safety.
—— previous video
ADO focuses on consumer concerns, to answer your questions......
Lab certified electric bike