Wide range of car models - Meeting all your needs
NEW GENERATION TRUCK BIKE
A20 Lite
Super light and super compact, only 16kg, suitable for all your travel and entertainment needs.
Carbon belt drive
30,000km without maintenance
Torque sensor
Smooth, responsive and powerful
SUPER SMALL - ONLY 16kg
Fold it up and take it anywhere
Samsung Battery
Durable and highly efficient"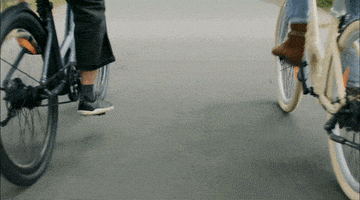 Xe đạp trợ lực ADO A28
Cùng tận hưởng những phút giây bên người thân yêu với mẫu xe đạp trợ lực hiện đại nhất tại Việt Nam
Mua ngay
Why choose ADO?
We are steadfast in our commitment to operating the brand with "Values" as the core and the mission of "Building a healthy life in the new era and creating a green and healthy means of transport with a short distance of 40km. " with the ambition of a global brand of E-Mobility.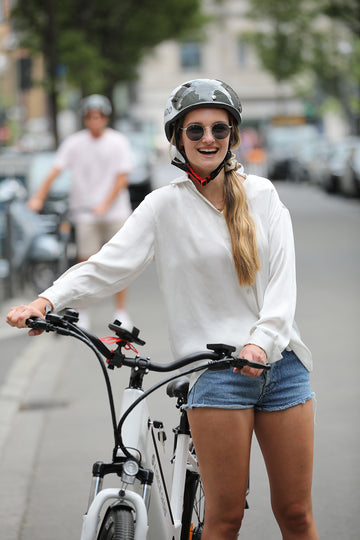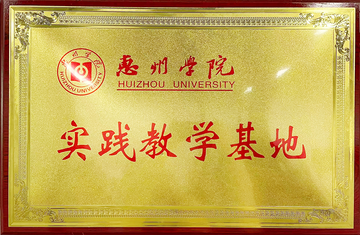 ADO in Vietnam
With quality products, competitive prices, and the best service, we have been attracting more and more users to ADO in Vietnam - where we have created a system of warehouses and services. good after-sales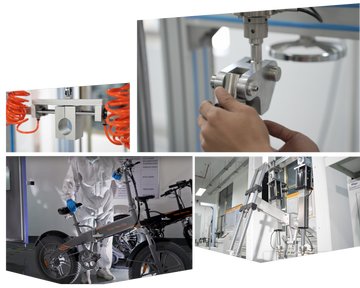 ADO . Laboratory

"Collision, sudden braking and driving pressure."
To ensure quality before reaching the user, each vehicle and all related components must be tested internally by the laboratory's team of in-house engineers.
see more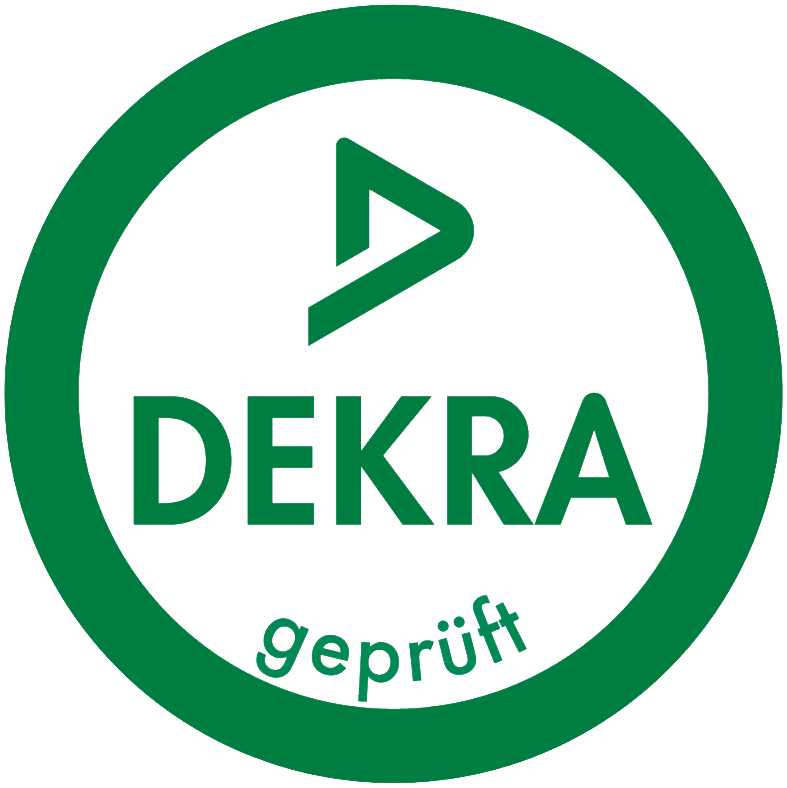 DEKRA certification
DEKRA grants the ADO certification and seal of compliance to demonstrate that safety, performance and quality standards have been met in electric power assist bicycle systems. A series electric bicycle .
see more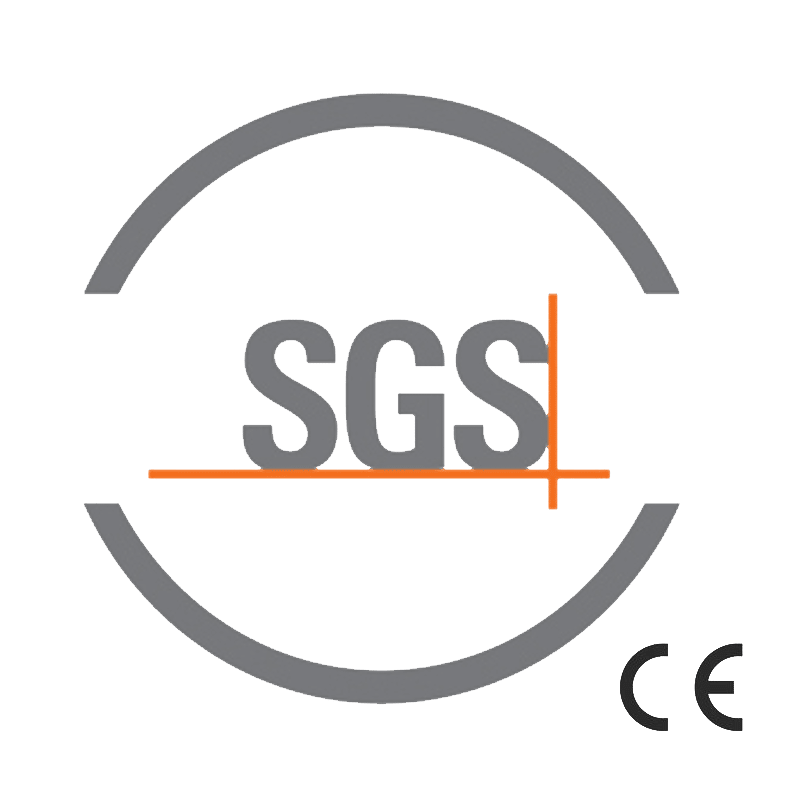 SGS CE certification
ADO has obtained SGS CE independent standard certification. The CE seal is a strong proof of safety and quality, which means that the ADO electric power assist bicycle system is completely standard. D series electric bicycle .
see more