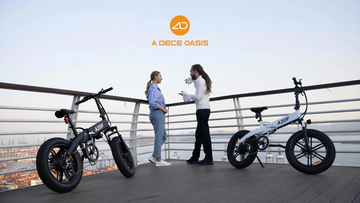 Our Mission
A companion in urban life
Our mission is to bring people around the world experiences in their daily commute by creating electric bicycles, electric scooters and accessories.
Our Vision
Discover all the possibilities of life
Our vision is to help users unleash their better potential by creating an electric bike community full of love and passion.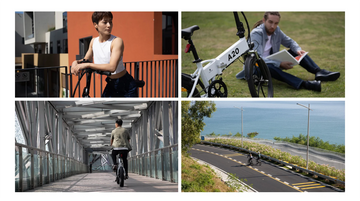 Why choose us?
ADO has always been committed to being a mobility companion in urban life and improving everyday urban mobility experiences. ADO is also a partner of Xiaomi Youpin. In the future, we will cooperate with Xiaomi Youpin to bring you better electric power bikes with more special driving experiences.
Our services
Courteous service
Local after-sales department
Warehouse system around the world
EU, USA, UK, VN and warehouses in other local countries
warranty 12 months
24/7 online service